Pool Deck Resurfacing for Andover Residents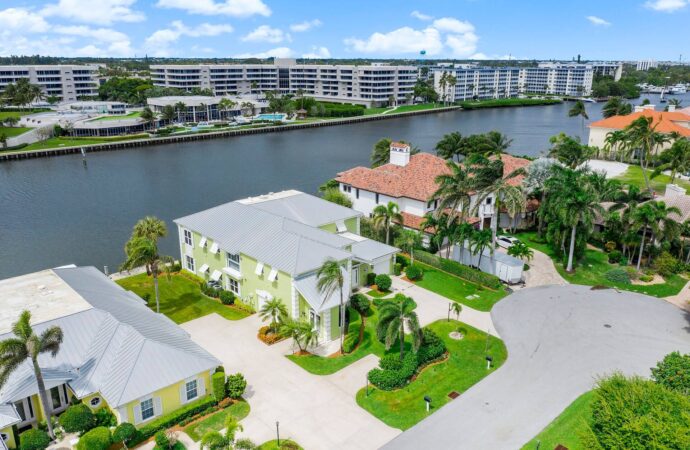 Pool deck restoration is a project that takes a lot of time and work. Therefore, having reliable and qualified professionals will be key to making it work and ensuring you don't waste your time and resources. At SoFlo Pool Decks and Pavers of Delray Beach, we fully support residential and commercial pool owners in Andover. Consequently, you can have our contractors work on your restoration, be it a small change or fixing some details, or a large-scale project that will involve multiple services such as the following:
Pool deck repairs.

Pool deck resurfacing.

Pool deck resealing.

And more.
Because of how much restoring a deck can involve, some people are overwhelmed with the simple thought. We understand this quite well as professionals who have been providing support for it over the past 20 years. Therefore, don't be shy and share your thoughts and worries. Unlike other companies, we are here to relieve your stress, and this includes addressing your questions, doubts, and lack of knowledge about the project.
In case you have a very clear idea of the restoration you want and how your deck should look, always share it with us so that our contractors can focus on getting it. Of course, we will consider your current needs around the project and how much you can afford. Then we will draw a plan and design around this so there is balance in what you are getting and satisfaction can be achieved.
To clarify, you can ask for any result and have us work around some inspiration. But our role as professionals is to let you know when something isn't possible and tell you why. Then we bring alternatives or solutions for it.
We Are Open to More Solutions & Pool Projects
---
We are significantly different from your usual contractors. Unlike companies in the area, we want to have all the solutions and services required by pool owners so that they can relax and have qualified people working in their spaces. Hence, you can get over 16+ different services in our company. Among them, pool refinishing and pool deck resurfacing are at the top.
For pool deck resurfacing alone, we have 5+ options in materials, including stamped concrete and the popular brick pavers. We know how important aesthetics are, but durability and quality are crucial too. Hence, we focus on using top-quality materials and products s that resurfacing or any service requested in our company is perfect.
Does this mean you can expect the best results from us? Absolutely. Unless we can guarantee perfection or satisfaction, we won't take the project as it is probably not within our capabilities and skills. Therefore, don't hesitate to ask and even go for custom requests. We will let you know if it is possible, and if not, we are always honest about it.
Above all, we care about you while we work or provide support. As long as you rely on our team, expect great attention and support.
Below is our list of additional services: