Pool Deck Resurfacing for Lake Ida Residents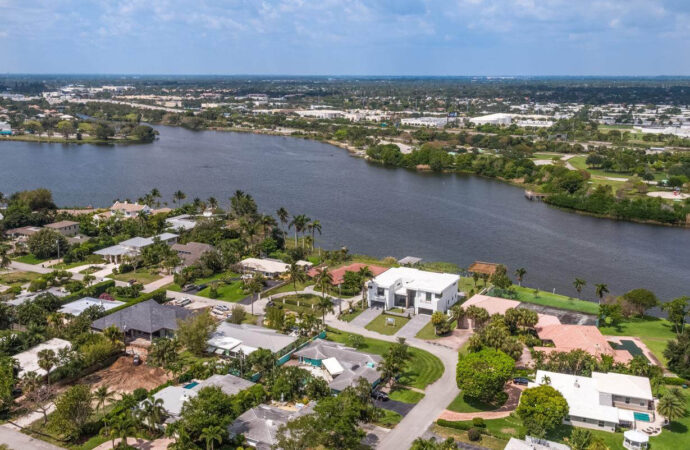 Getting all your pool services done by professionals can be easily achieved with us at SoFlo Pool Decks and Pavers of Delray Beach. Our company has been offering services in Lake Ida for over 12 years. As a result, we have worked with multiple residents in their remodeling, renovation, and other services. Therefore, you can count on us for your projects, and rest assured the result will be beyond your satisfaction. In case you are wondering whether w have the service you need, our solutions start with pool deck resurfacing and go all the way to pool equipment upgrades.
Over the years, we added more solutions so that residential or commercial owners wouldn't struggle with unqualified contractors. Unless we master the service, we won't offer it. Additionally, we have specialists assigned for each of them so that the ones lending you a hand are more than qualified to take care of the task. You can expect us to go above and beyond with your ideas and ensure your pool area are stunning and durable.
But for us to be there for you, you must first contact us. As much as we would like to take the first step, this is mostly up to you. Once you are done with it, then we proceed to take on the reigns in terms of planning and asking you what you need. Unlike other companies, we work closely with you, so expect our contractors to make you actively involved in the process without taking your free time or making you feel you're the one handling the project.
Is Pool Refinishing a Thing in Our Company?
---
Absolutely. You can have us provide this crucial service in small or large pools so that you add strength and durability. In addition to great aesthetics and a new finish, we ensure you don't have to repeat the service often, saving you time and money.
We are aware of how many pool owners avoid hiring for this service for fear of damaging their pools due to contractors trying to make it a recurring business and income source. However, we are different and ensure you don't have to go over this problem. Hence, rely on us for any type of pool refinishing: with vinyl, fiberglass, maybe repainting, and more.
In case you have doubts or questions about the service, you can contact our team via phone, email, or using our contact form. Ask all of them through those channels, and we will be more than happy to reply and focus on what can get done and how.
We can schedule a visit for an inspection so that we can also provide you with a free estimate. Therefore, feel free to contact our contractors to provide full assistance.
To sum up, we are here as guides, advisors, contractors, and even friends so that your project goes smoothly and you feel comfortable, satisfied, and happy with the results you are getting.
Below is our list of additional services: